---
Free shipping worldwide on all orders
30 day money back guarantee
Satisfaction guarantee
Customers review ClickToBuy 9,1/10
Insured Delivery with tracking
---
Description
Now temporarily available the Deluxe 2022 Model with 40% discount !  
Phone screens are getting bigger, that's right. But actually not big enough because watching your favorite movie or series deserves a bigger screen. That's what the ZoomScreen™ is all about. Enlarge your phone's screen and make the experience completely different. Use it indoors, outdoors, or while traveling! With its light weight design, it easily fits in your bag.
This updated 2022 model features a new folding system to protect the screen from damage. And we also looked at how it could be made even smaller and flatter to be easier to carry around, and this is happiness!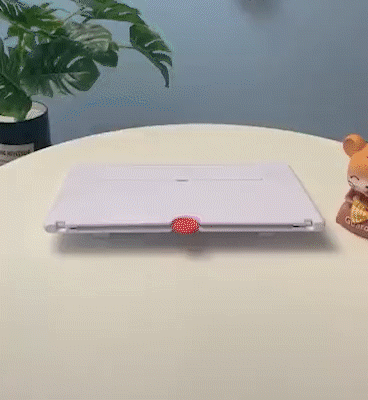 ✔️ Phone screen magnifier: can enlarge the phone screen 3-4 times, perfect for watching movies and series. Or to show the holiday photos to grandma!

✔️ Universal: widely applicable and compatible with all iOS and Android smartphones. Simply insert the phone into the screen amplifier and easily enjoy the home theater effect without the need for a battery.

✔️ Unique design: simple and stylish design. Lightweight, compact, ultra-thin after folding. Easy to adjust to the right angle to then watch your favorite movies and series without holding your phone.

100% secure payments
Your payment information is processed securely. We do not store credit card details nor have access to your credit card information.